Have you ever thought about a real love relationship in absence of negotiation, expectations and weird deals? This brand new video online course by Dr. Alex Loyd teaches you the core principles of Loyd's LOVE CODE.
Don't miss 12 impressive and powerfull video lessons that strongly challenge your previous success strategies. The Love Code is a unique philosophy that guides the way you approach nearly every aspect of life, and it is the only way to find true happiness, health and success.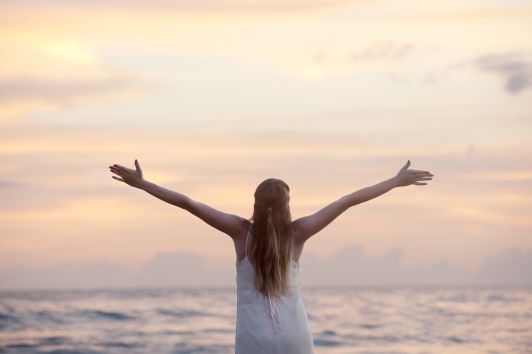 LOVE – The Code You Deserve.
With a Ph.D. in psychology and ND in naturopathic medicine, Dr. Alex combines proven psychology, medical science, energy medicine, and spiritual principles in his work.
Conventional self-help methods report a 97 percent failure rate, as their focus on external goals and achieving them through willpower activates your body's stress response and predisposes your brain to fail. Operating from a place of fear sabotages your relationships, health, career and happiness – and almost all of us do this without even realizing it.
The Love Code is a paradigm shift that teaches you how to live from an internal state of peace and love, which in turn nearly guarantees you will achieve your goals.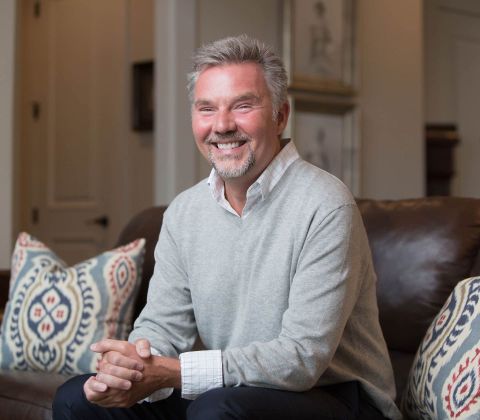 Our special and limited launch offer to you!

12 LOVE CODE online video lessons
recorded for by Dr. Alexander Loyd. Including over 200 minutes of HD-Video material.
97 $

2 Bonus Videos HEALING CODE
recorded by Dr. Alexander Loyd.
Priceless

12 PDF-Workbooks
that help you to track your progress. The workbooks are filled with helpfull questions and summaries to all lessons of the online course.
24 $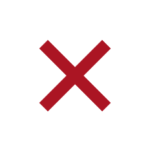 12 HD-Video and HD-Audio Download files
to listen, watch and paractices your LOVE CODE while you are traveling by plane, train or in your car on any device you own. Let the LOVE CODE become your wing man.
48 $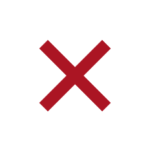 97 $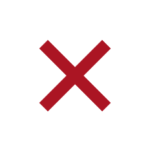 147 $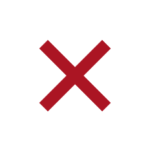 3 Online Self-Assessments
by Dr. Alexander Loyd.
Priceless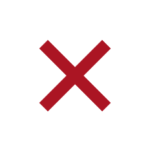 Basic
12 LOVE CODE online video lessons

2 Bonus Videos HEALING CODE
Premium
11 LOVE CODE online video lessons

2 Bonus Videos HEALING CODE

12 PDF-Workbooks

12 HD-Video and HD-Audio Download files

LOVE CODE full Workshop recording

THE HEALING CODE full Workshop recording

3 Online Self-Assessment by Dr. Alexander Loyd
If you do not know Dr. Alex Loyd and his bright appearance yet, we invite you to get to know him in a totally free, 3 lecture video course. To sign up this free opportunity just enter your name and e-mail address into the form.
Why this course is dedicated to you!
Are you fed up of failing another success strategy?
What do you want the most right now. And how it would feel for you to suddenly have the thing you want the most.
Are you basing your happiness, success, health to external, physical factors?
Chances are high that you are already gambling with your life that way and are most certainly doomed to failiure.
Have you ever thougt about failure as a false friends memory in your mind?
You get an impression of your memories and which memories influence you the most.
Do you want to know how to ask the Genie out of its magic lamp?
The Genie helps you to find a way to answer the core question – what do you want the most right now.
Why are you getting up every morning?
This course helps you to find out whether the ladder you are climbing up is leaning against the right building.
What if you know that one thing that helps you to get rid of failure-thoughts?
Alex is sharing conceopts with you how you can receive relaxation and success with a single flip in your brain.
The Love Code has cracked the code of life's greatest mystery regarding how human beings really work. Reading and applying its principles will give anyone that missing piece they have been longing for.
"This is a paradigm shift breakthrough, turns most conventional wisdom about how to achieve success on its head, and explains why so many things that have sounded good have failed to produce results over the last 50 years. I, for one, am 'all in'! I plan to live by and teach The Love Code from now on."
Valuable information for everyone to access. This book is in perfect harmony with ageless wisdom: In all ways, to thine own self be true. Seek your answers to life's questions from within, rather than from the world without.